How to choose a website template for your project
Nowardays a website is a must-have for any company or organization. Freelancers set up their personal onlone portfolios to showcase their skills to potential clients, people start their own blogs to spread their ideas and attract more followers. Some people even keep their CVs on the web. So it's very pop and trendy to have a site of your own whether you are a company or an individual.
And right now it's very easy to get a website of your own - you just can use a pre-made website template. A web template is an off-the-shelf website that's ready to be filled with your content. Web templates can be used to set up any type of website.
And the only constrain on your way to your website is the process how to choose the right template. And we'll try to help you here.
The purpose of you website
While making your decision on which web template to choose, the first thing you should arrive at is the purpose of you website - what you want to accomplish. Websites can be used to:
Display personal information or daily activities as in a blog.
Sell products on-line.
Serve as a business card of a company or organization.
Display a gallery of photos.
Place music, videos on-line for public.
To setup a private login area on-line.
Market products as an affiliate.
Provide an online forum.
Create a directory listing, etc.

The purpose of your website defines the structure of the template and the proper platform that you should look for.
The easiest website to create is a personal page. Usually a personal page is represented with a portfolio, CV or a blog. The most of the design would largely depend on what you want it to be. Your personal page is really yours when you feel that it reflects your personality. If you have this feeling - then you're done and your site is ready to go!
If you need something other than a personal page spend a minute to read through the main types of website templates and the content they suit best.
Types of web templates:
Web Templates
can be divided into a number of subgroups on the principle of content presentation and management. They are used to create all sorts of personal pages and business websites.
Website Templates generally utilize HTML and CSS to manage the content of the website. They are all-purpose and can suit any website. HTML templates - represent the simplest form of website templates. You'll have a lot of space to provide your visitors with plenty of information ?nd showcase your products. CSS templates feature all the benefits of HTML templates and add the opportunity to work with content and style independently.
Flash Templates are web templates mostly used to make stunning interactive designs to showcase photos, projects and other creative art works. Dynamic Flash Photo Gallery Templates are a quick and easy way to design an impressive gallery of images on your Flash website.
SWiSH Templates are pre-made web designs perfect for a sensational websites that will hold your visitors attention and impress them. This is a fascinating multimedia combination of vivid action with some tuneful background sound for your website.
CMS and Blog Templates
The term CMS refers to templates of the websites, which content is created, submitted, managed and generated with the help of Content Management System. The system is designed to simplify the publication of web content to web sites. CMS templates will make managing your website easier than you can imagine. Usually CMS is used to set up a blog, forum board, news room or a guestbook, but it can serve to maintain and update a regular website content. The most popular CMSs are Wordpress, Drupal and Joomla.
We also need to say a word about Flash CMS Templates. These have a content management system specifically designed to create and manage Adobe Flash Content. The main purpose of a Flash CMS is to generate Flash content within a browser environment. A decent Flash CMS will be able to manage text, images, sound, movies, animations and actions and all no programming skills should be required for editing.
MotoCMS.com
is a good example of an advanced Flash CMS that allows users to update text, images and SWFs directly on a live Flash website with a friendly WYSIWYG environment. All of the changes can be applied at run-time.
E-commerce Templates
are used to set up online shops and stores. These will deffinitely provide you with an integrated shopping cart, products catalogue and payment options, etc.
It is thus vital to consider the features, functionality and technologies represented in your chosen web template to make sure you select the right template to meet your needs. Consider some factors that can influence your choice:
Factors to keep in mind as you choose your website template:
Flexibility - your template should better suit your needs right away. It should let you do everything you need with your website content at the present time and have something in hand that you might want to utilize in the future.
Branding - when you are bringing your offline business online the template has to match the branding and style of your business. You should pay attention to achieving consistency in colours, fonts, logos and images. This way you contribute to building customer loyalty and confidence in your business. Yet it won't be an issue if you are a start-up.
Support - it's always good to have someone to help you out if you face some problems with your template. Free website templates will not invite you to use their friendly tech support. So if you feel you will need a hand with your template, you should buy a theme from a reliable provider offering 24/7 support (chat and telephone) like TemplateMonster.com the way you need it.
SEO Optimization - make sure your website template is optimized to be search engine friendly, because you would like your visitors find you, would you not?
Value for Money - if you decided to buy a high quality template you still don't have to spend too much. There is a service similar to the GroupOn providing limited time deep discounts for Template Monster web templates. TemplateNinjas.com offers 30-50% discount deals and it's a piece of pie to get them.
Customization - Everything changes and at some point you website template will need a change, and important thing to consider is how much can the template be changed? Some themes are created to be used just as is while others are developed to be tweaked and customized. If anything is done it has to be done well. TemplateTuning.com offers customization services that meet top standards. A team of web professionals will re-build, re-style or re-design your template to personalize your project for a reasonable price.
Here are some examples of how web templates can be customized and tuned:
Hair and Beauty
Outlet Re-Design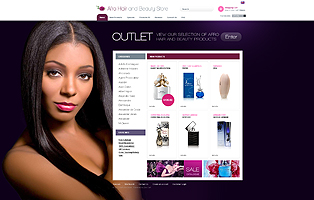 Bags Online Shop
Re-Styling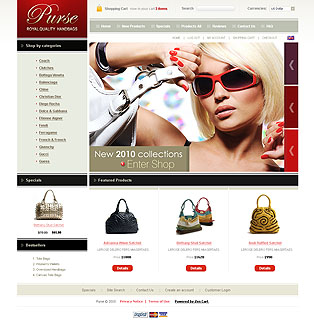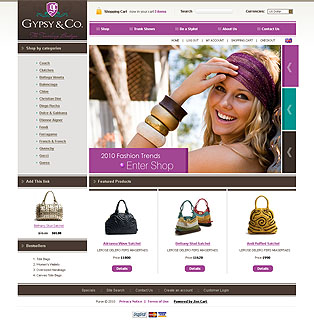 Landscape Design
Website Tuning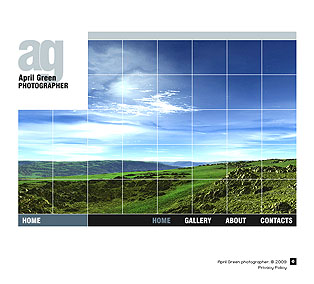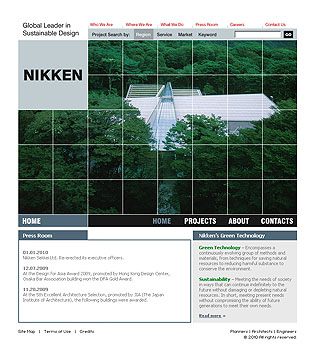 Online Portfolio
Tuning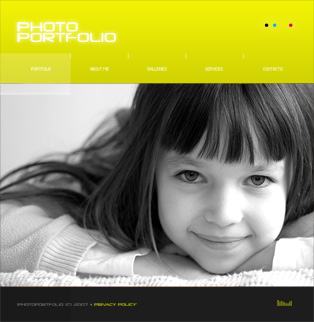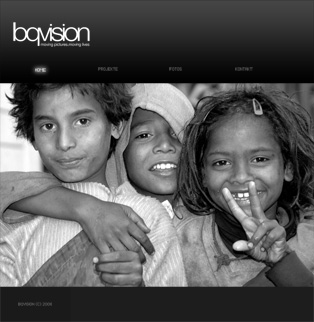 Travel Agency
Website Re-Design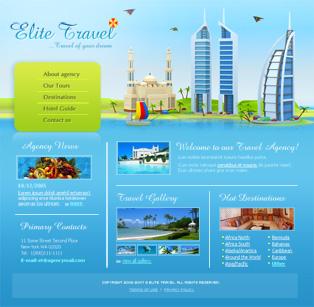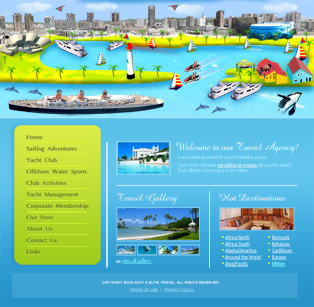 You can find more samples of tamplate tuning and re-design at
http://www.templatetuning.com/samples/
.
Hope we've lit some light on how to choose the right website for your project and we wish you good luck in your any endeavor. Cheers!
You can give comment, Reviews or mail me at artistideablogspot@gmail.com Here you can also mail your work for add you work on this blog and our WebSite
http://artistidea.co.cc